UK buy to let mortgage is a mortgage sold specifically to people who buy property as an investment, rather than as a place to live. Investing in property is generally well understood but a number of changes have happened within the last few years that have made this once simple product deceptively complicated.
New legislation that has created differences between borrowing as an individual or as a company, accidental landlords, portfolio landlords, PRA regulation relating to what rental a property has to generate to enable given levels of borrowing all conspire to make this a minefield, even for the experienced property investor.
Combined with this is a perfect storm of economic conditions; the low level of income generated by keeping money in the bank has led people to invest in property but with a desire to get as much money out of the property as possible.
With people naturally wanting to increase their "yield" (the amount the property generates) the market for more complex buy to lets such as –
has ballooned, as has the desire to take a simple property and convert it into a higher yielding asset.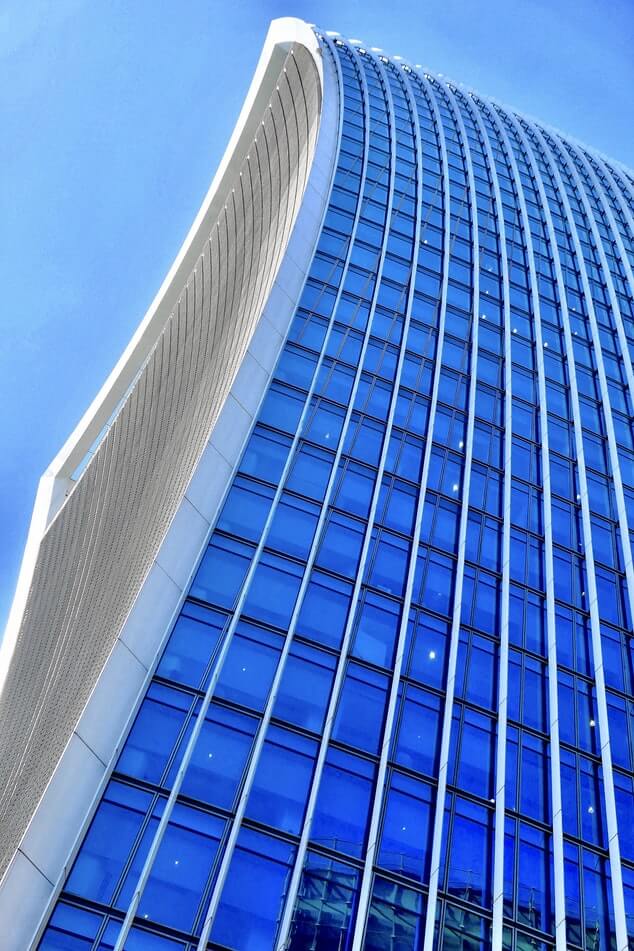 We are here to provide advice in working through this minefield in regulation and lender criteria.
With almost 2,000 UK buy to let mortgage available through a range of banks, building societies and specialist lenders UK Mortgage ONE are ideally placed to help you get the finance you need from buying a simple buy to let to buying a distressed asset and converting it into a more complex residential property with the minimum of stress.
Our UK network brokers are directly regulated from the FCA whom are genuinely whole of market with the ability to deal with those complex UK buy to let mortgage cases and those lenders that only take introductions from FCA regulated mortgage advisors.
When we consider your lending requirement, we do not just go onto a sourcing system, instead we use our 10 years of UK buy to let mortgage product knowledge to make sure that you are getting the best and most appropriate deal available.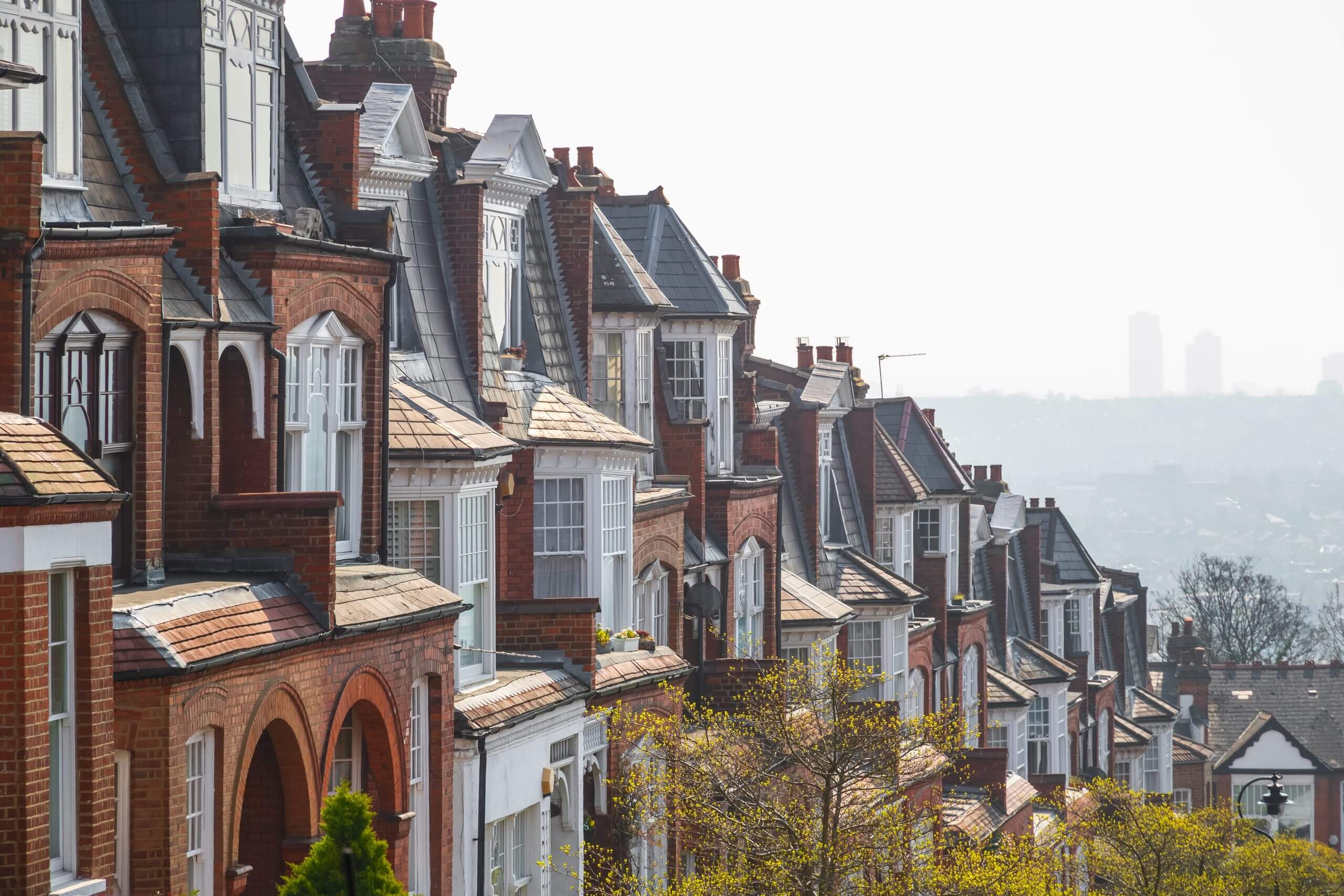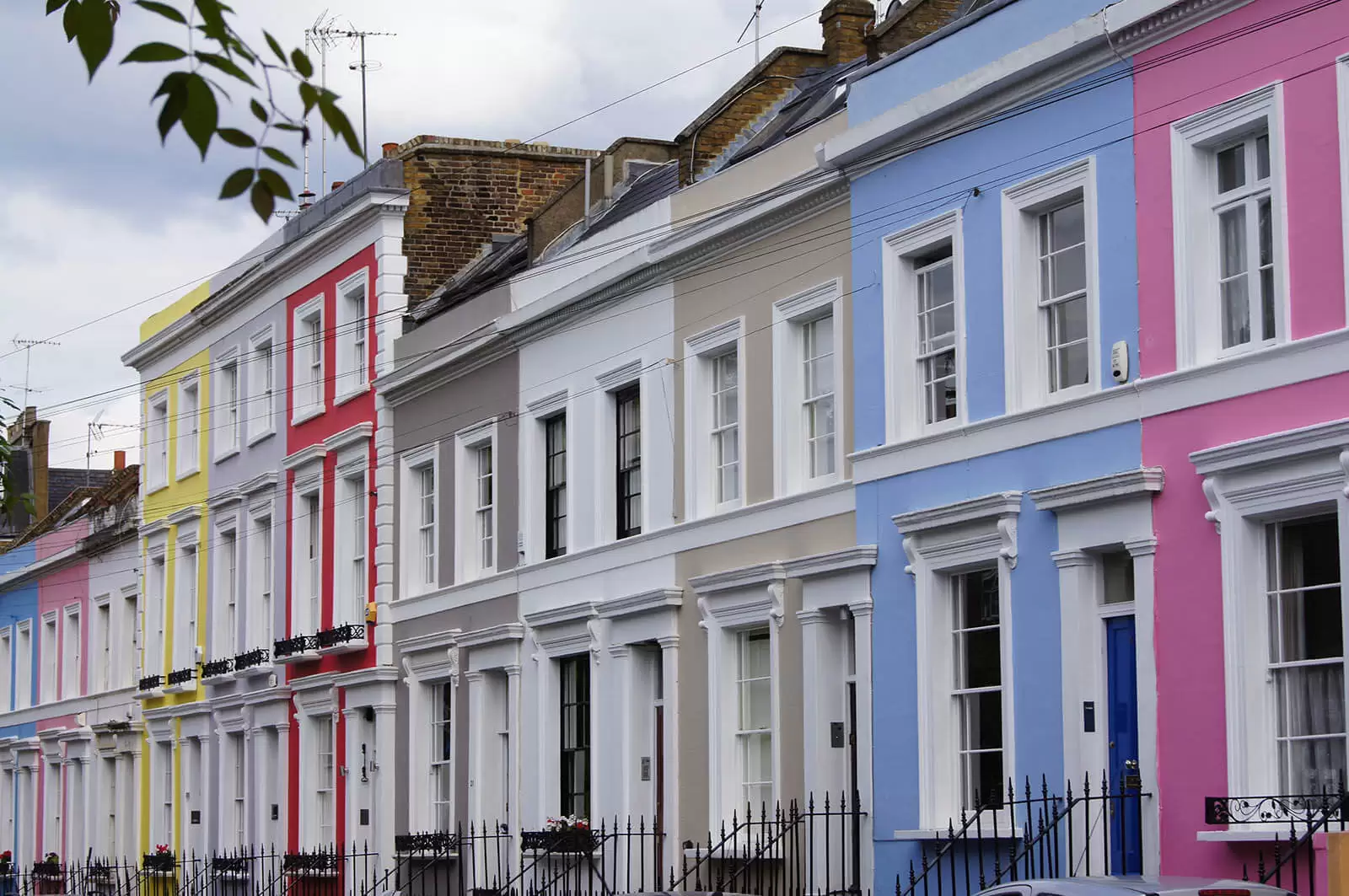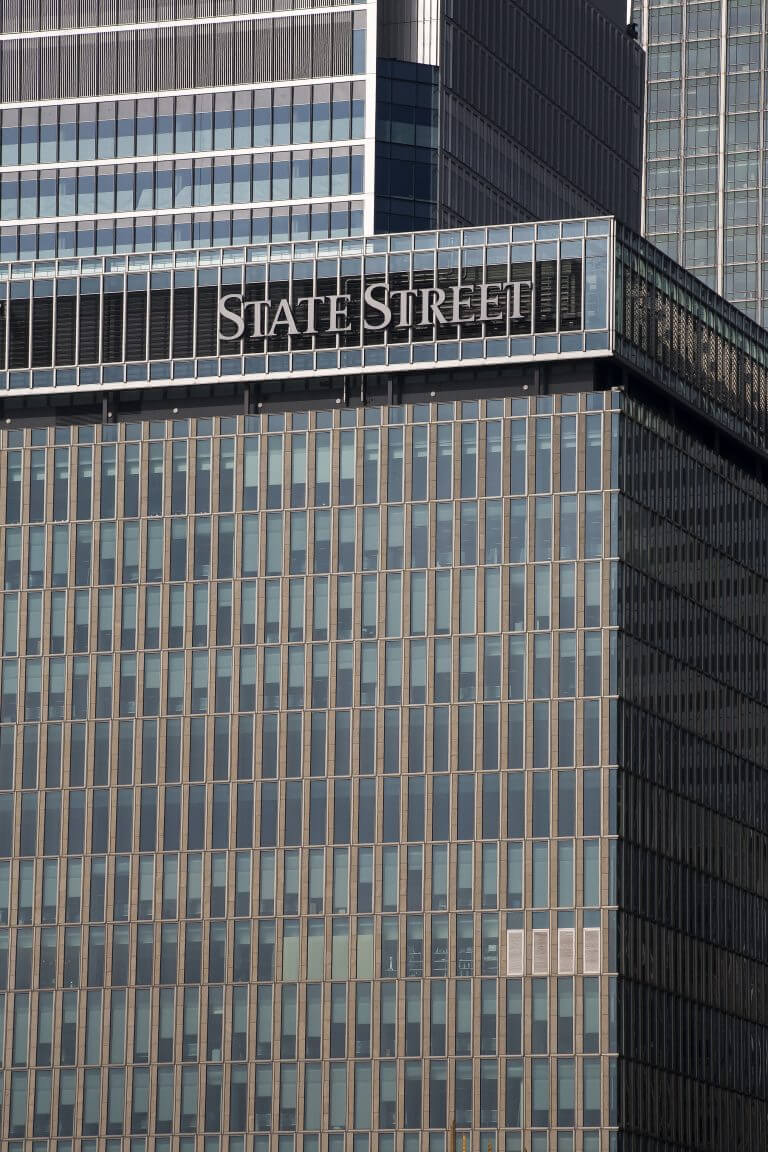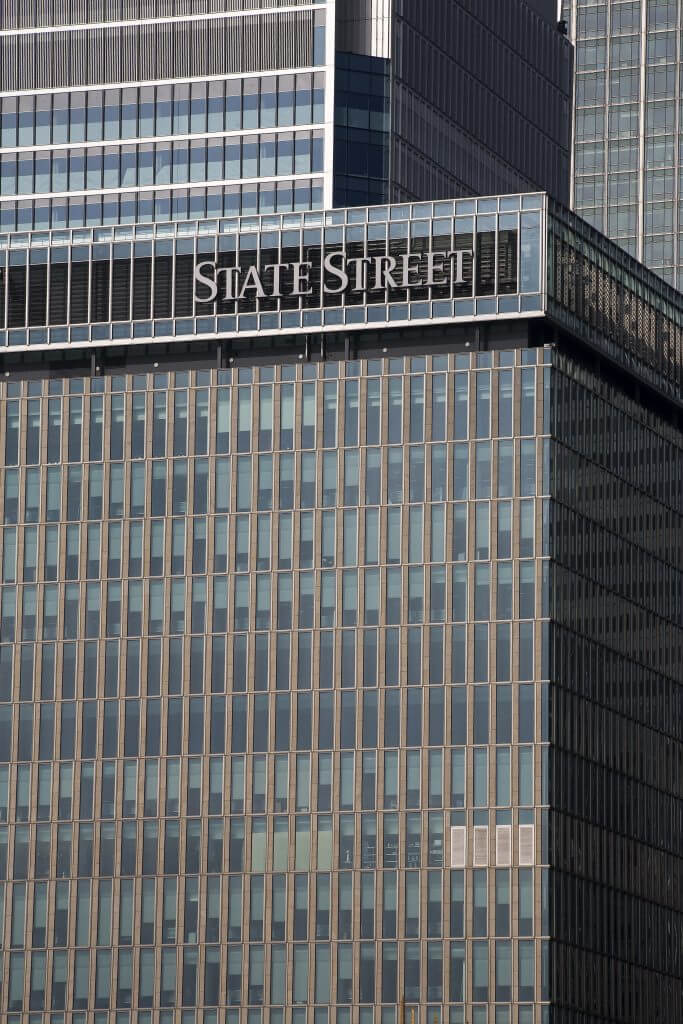 UK Mortgage ONE has relationships with a range of commercial mortgage providers from the high street through to very specialized merchant banks and private funding lines. With over 30 providers of long-term borrowing, we are confident that we can secure you the best possible product for your UK buy to let mortgage requirement.
We can arrange finance for a first-time commercial investment, a recently converted mixed use property, a mortgage on the property your own business resides in, a portfolio of small value residential properties and many more "tricky cases".
In addition, there is of course a wide range of UK buy to let mortgage products that support the following properties:
Generally, we can arrange a commercial mortgage of up to 75% of the lower of purchase price or vacant possession value, although it is more common to have a UK buy to let mortgage of up to 70% with the higher Loans to Value attracting a higher rate. In certain circumstances we can arrange even higher levels of loan for example, for sitting tenants buying the freehold of their business premises.
Commercial Mortgages are available on a fully amortizing basis, interest-only or part capital and part interest only basis, subject to your requirements.
When assessing lending facilities, whether this as an Owner Occupier or as an Investor what is crucial is the 'Serviceability' of the proposed facility from the property itself.
For owner occupier's serviceability is based on the profits of the business. For a commercial investment it will be the rent generated by the tenant – just as the rental on a buy to let determines what level of mortgage would be available so does a commercial tenants rent determine what can be borrowed on a commercial property.
What information we require
Throughout the whole process we will work with you, providing the services of one of our highly qualified case managers to advise you on the best possible UK buy to let mortgage product to meet your needs.
In order to give an indication of what may be available initially we will need the information below: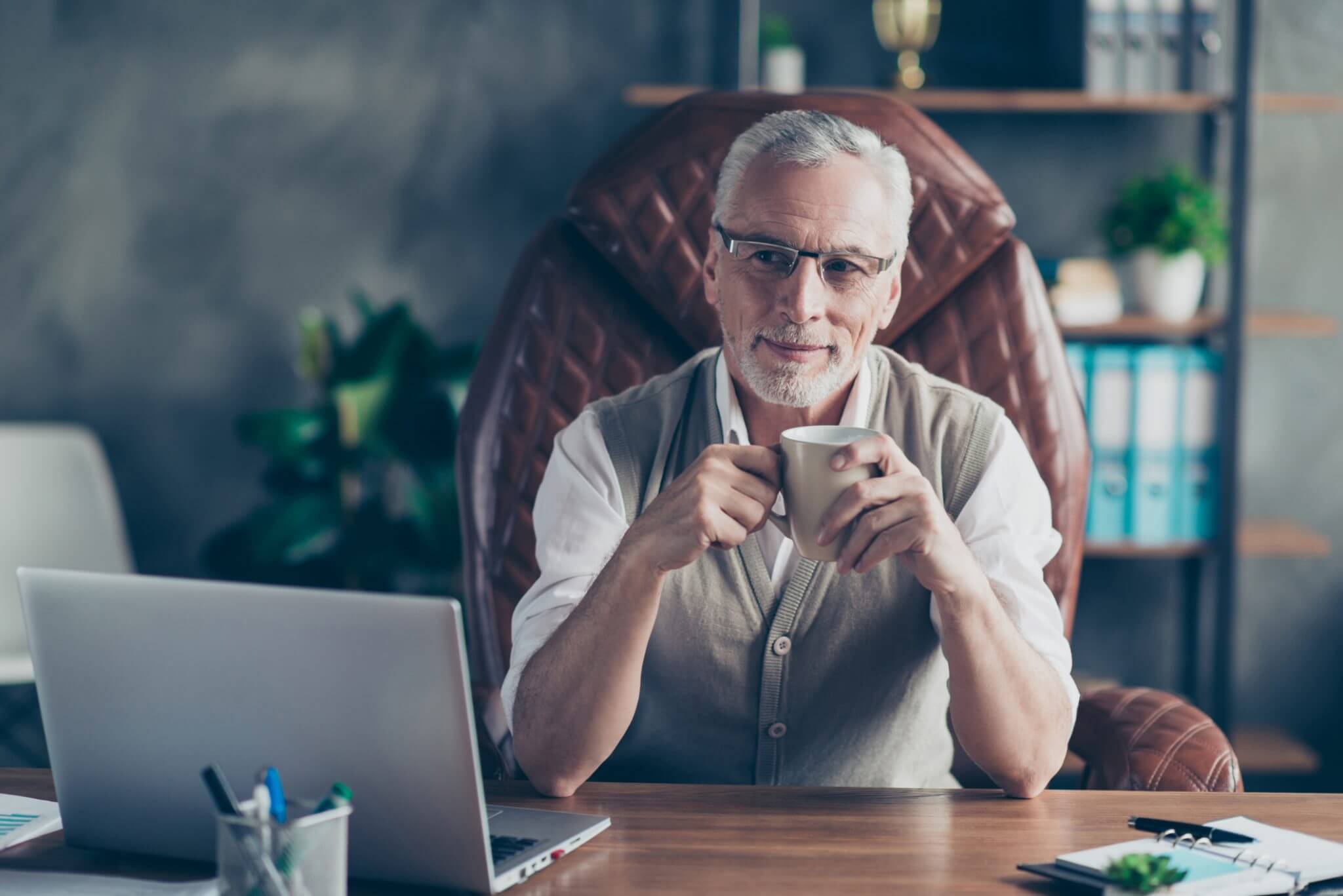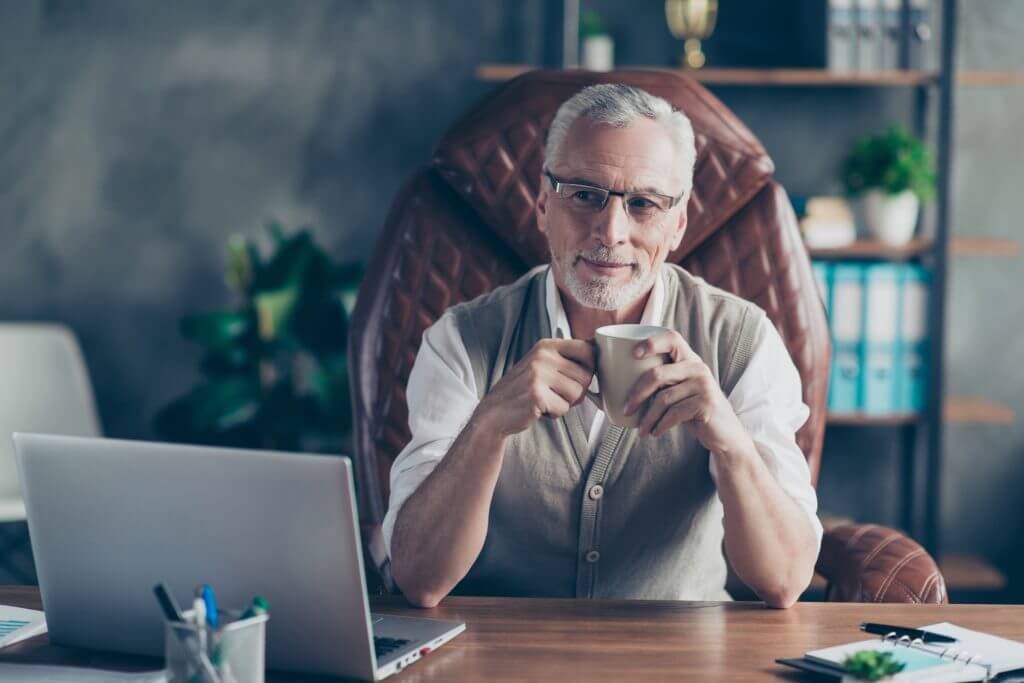 Last 2-years trading accounts – full detailed accounts are required
The businesses existing borrowing commitments to include Monthly Repayment, Expiry Date and whether this facility is to be repaid as part of this proposal
Details of the current rental income of the target property

Details of the commercial lease – Tenant, Rent, Expiry of the lease, Does the lease contain a break clause if so when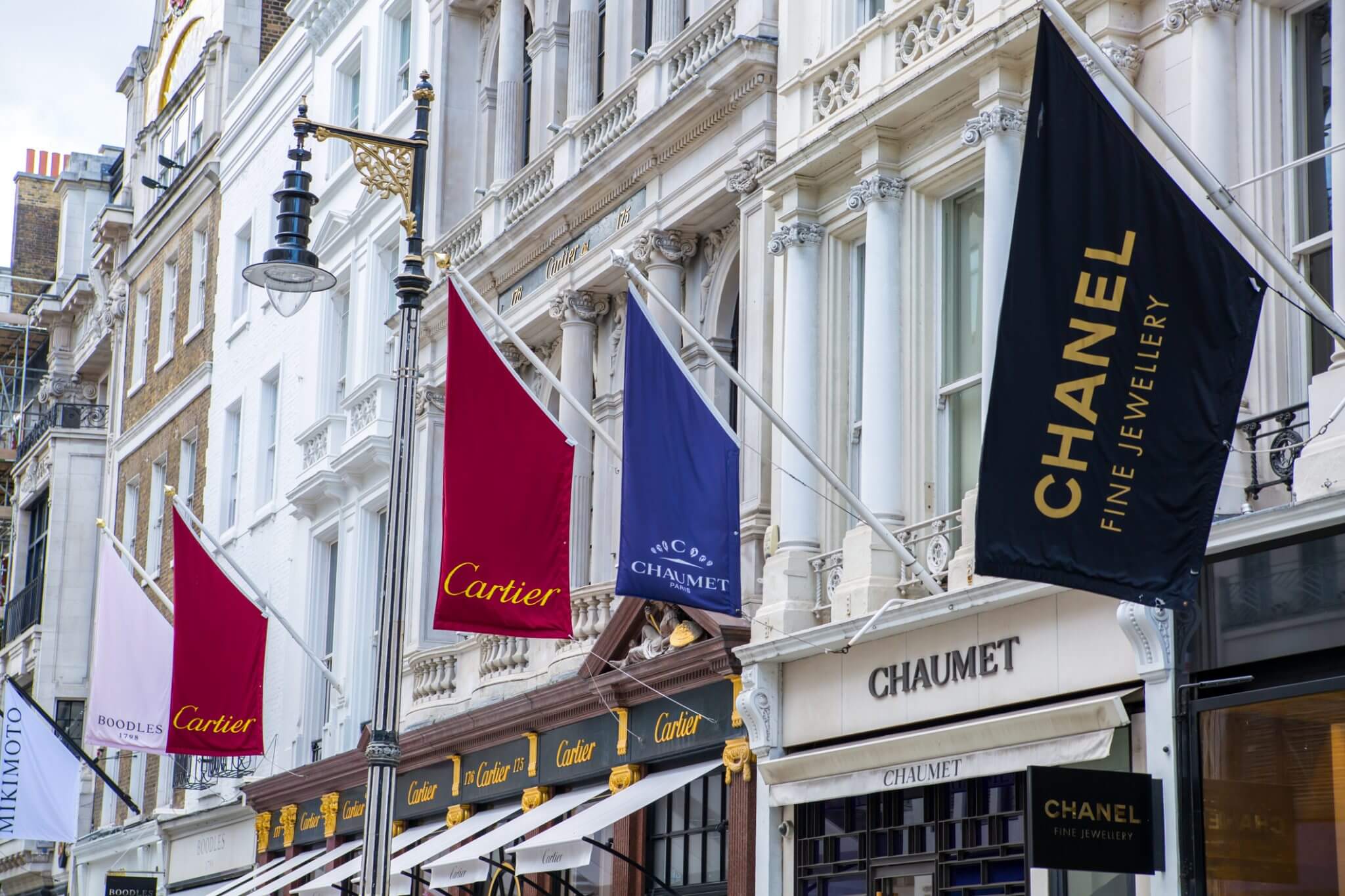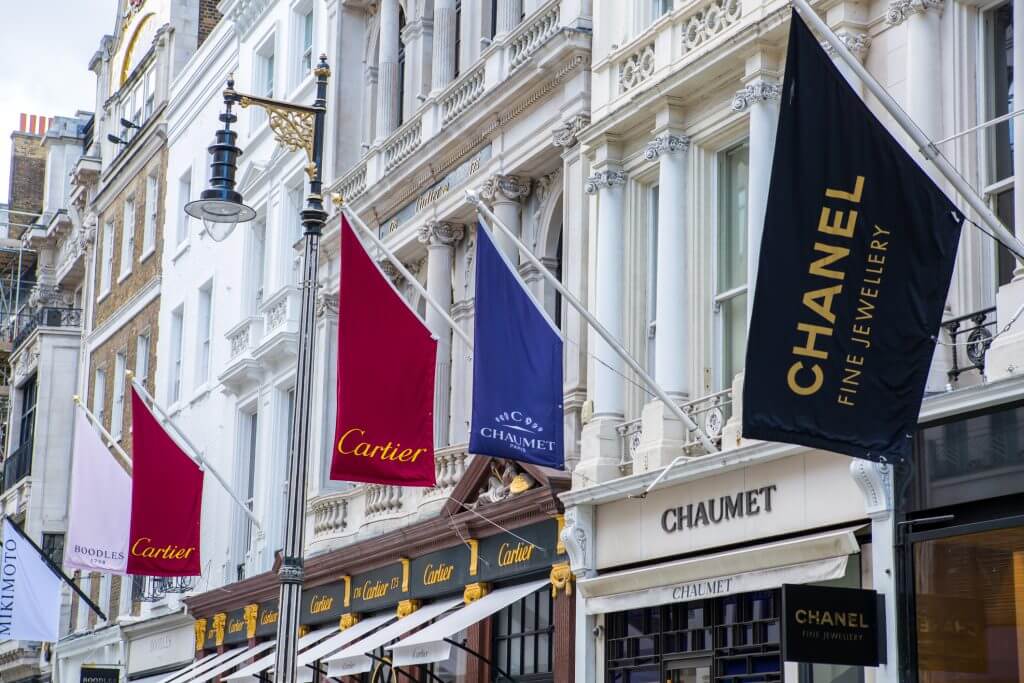 With many years of UK Buy to Let mortgage under our belt, UK Mortgage ONE has built up an extensive knowledge of this market, so you can be sure of the support of one of the most experienced lenders in the business. Our UK Buy to Let mortgage FAQ covers everything  about the UK Mortgage Basic 101.
And don't forget to follow our Facebook page.
Whether a first time or experienced landlord, our Lenders offer a range of options that are designed to suit the needs of anyone looking to purchase property to rent out. We also offer UK Buy to Let mortgage to foreign nationals who are based in the UK or overseas, however terms and conditions apply and only rental income denominated in pounds sterling (GBP) will be accepted. You can also benefit from the Switch to Fix facility, giving you the option to move from a tracker to a fixed rate deal. At any point during the Benefit Period, you can move on to a fixed rate product without incurring an early repayment charge.
We recognise that choice is vital, which is why we have expanded your options further with a range of Let to Buy products. The range has been designed in response to your ever-changing financial requirements. Whether you want to retain your property as a long-term investment, relocating due to work commitments or simply wanting to move to a property that is easier to maintain, these products mean there is no longer any need for you to feel tied down. With Let to Buy, your solicitor will need to confirm the simultaneous purchase of a new residential property.
Some UK Buy to Let mortgage loans will be defined as 'Consumer Buy to Let'. Your circumstances will determine whether you become 'consumers' and affected loans will become regulated. Our Lenders will treat all Buy to Let applications the same throughout the application process, regardless of their regulatory status. Consumer UK Buy to Let mortgage loans are available both through the standard Buy to Let and Let to Buy product ranges. For most of the Lenders, the Consumer Buy to Let regulatory status will apply to: "A borrower with no other let properties wishing to obtain a mortgage on a property that has either been inherited or has previously been occupied by the borrower or a related person at any time". This means that the new status will only apply to remortgage applications. If you already let out any other properties at the time of the application, you will not be classed as a 'Consumer'; even if the definition applies to the property that you wish to obtain a mortgage on.
To find out whether you could get a BTL mortgage approval, please answer a few questions. You can also use our UK mortgage calculator to find out how much loan you need to borrow.