UK Mortgage One AI Chatbot
Your 24/7 AI ChatBot Guide to UK Mortgages
Welcome to UK Mortgage Bot – your personal, online assistant for navigating the complexities of the UK Mortgage market. Whether you're a first-time buyer, looking to remortgage, or exploring buy-to-let options, our AI chatbot is here to help 24/7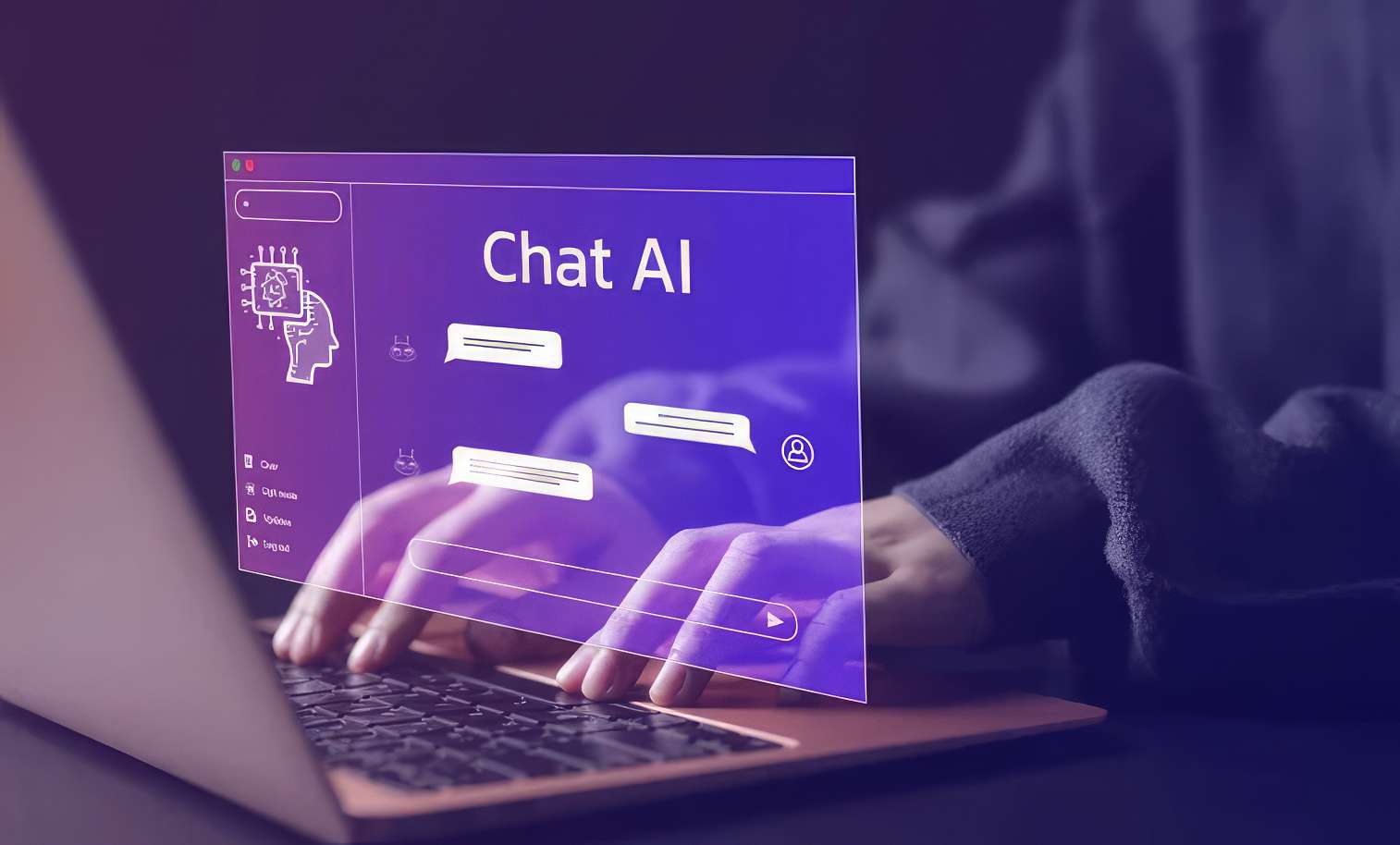 Up-to-date knowledge on the UK mortgage market
UK Mortgage Bot is designed with advanced AI technology, trained to answer your mortgage-related questions accurately and swiftly. It's like having a mortgage expert in your pocket, always ready to assist.
Are you wondering about the different types of mortgages, or perhaps you're unsure about how the approval process works? Don't worry. Our chatbot can explain these aspects in an easy-to-understand manner.
Or Get Your BTL Mortgage Approval Started Today!
To find out whether you could get a BTL mortgage approval, only need to answer a few questions. This AIP mortgage form will take about 10 minutes, so let's get yourself ready and started.
Moreover, with a vast repository of up-to-date knowledge on the UK mortgage market, our AI chatbot can guide you through ever-changing rules, interest rates, and qualification criteria. It's your one-stop hub for all mortgage-related queries, providing a seamless, user-friendly experience.
Start interacting with our UK Mortgage Bot today to simplify your mortgage journey. Your reliable, comprehensive guide to UK mortgages is just a chat away."
Remember to optimize the content by naturally including keywords that your target audience might use when searching for information about UK mortgages online, such as "UK mortgage advice," "mortgage calculator," "first-time buyer," "remortgage," "fixed-rate mortgage," etc. However, don't overstuff your content with keywords; keep the language natural and user-friendly.
This chatbot works best in English, if you are looking for Chinese, please go to our Advanced AI Chatbot Chinese Version.
If the chatbot is busy, you can send us a message on facebook.