Commercial Real Estate & Development Funding
UK Mortgage One, which is a UK mortgage broker, offers a broad range of mortgage products for the acquisition and development of properties.
Commercial Real Estate & Development Funding
Specialists in
Short-term Property Finance from
£100k to £20m
UK Mortgage ONE have been guiding clients to the best bridging deals in UK mortgage for over ten years.
Discuss your project with over 100 funders, lending money now throughout the UK.
Of course, we can source the finance that everyone else can. Prime investment projects are easy and we have providers of finance lending money and
We can however also provide UK mortgage:
Small value loans on properties not considered by the buy to let market.
War-chest facilities at up to £20m.
Standalone 2nd, 3rd, Third Party and Equitable Charges.
Loans at up to 85% of the purchase price Day 1 for refurbishments at bank rates.
Planning Gain loans at up to 90% of the hope value of the land.
Loans to Ex-pats / Foreign Nationals / Charities / Trusts / Associations / Adverse Credit
On Land without planning / Complex Title Transactions / Irish, Jersey and Guernsey Property / Where the exit comes from an uplift in trading performance.
We have seen most UK Buy to Let Mortgage cases and so we understand where the stress points are as lenders perform their underwriting and solicitors work to show clean titles – we know how to navigate this process for you.
UK Property & Development Finance
Structed Finance available up to
90%
of overall project cost (Site & Development Costs)
Principle funders of UK local projects
Whole of market development specialists
With knowledge that comes from being a principal funder of local development projects we will bring this expertise to bear on your project by canvassing the whole of the market and obtaining the best cost of UK mortgage for your project.
5 Simple Checks on
Golden journeys being a Property Developer
1. Your Backgrounds
UK Mortgage ONE provide Property Development Finance for experienced Builders and Property Developers and to those undertaking their first project with the contracted support of a recognized builder. All applicants are requested to provide personal and business profiles.
2. Your Intended Borrowing Amount and Structure
UK Mortgage ONE provide Property Development Loans from up to £50 Million. In general terms we can provide Senior Debt finance to cover up to 60% of the site acquisition costs  and up to 100% of the development costs which is drawn down at pre-agreed project stages.
3. Your initial Professional Costs Involved
In all cases it is necessary for the project Gross Developed Value (GDV) and all development or construction costs to be independently assessed and verified prior to the loan facility approved. Such valuations and professional services are at the expense of the borrower.
4. Your Project Finance Interest Rates and Fees
This generally depends on the amount you wish to borrow but rates currently start from 7 % per annum and will generally be geared to the overall loan to GDV requirement. UK Mortgage ONE offer loans from our own syndicated fund and also work with 30 other active lenders in the UK. 
5. Talk to our Seasoned Real Estate Finance Expert
As a starting point we need to get the basic information about you, your background and of course to the Development or Refurbishment project being undertaken. Our advice is free, impartial and entirely without obligation so please do not hesitate to
get in touch
.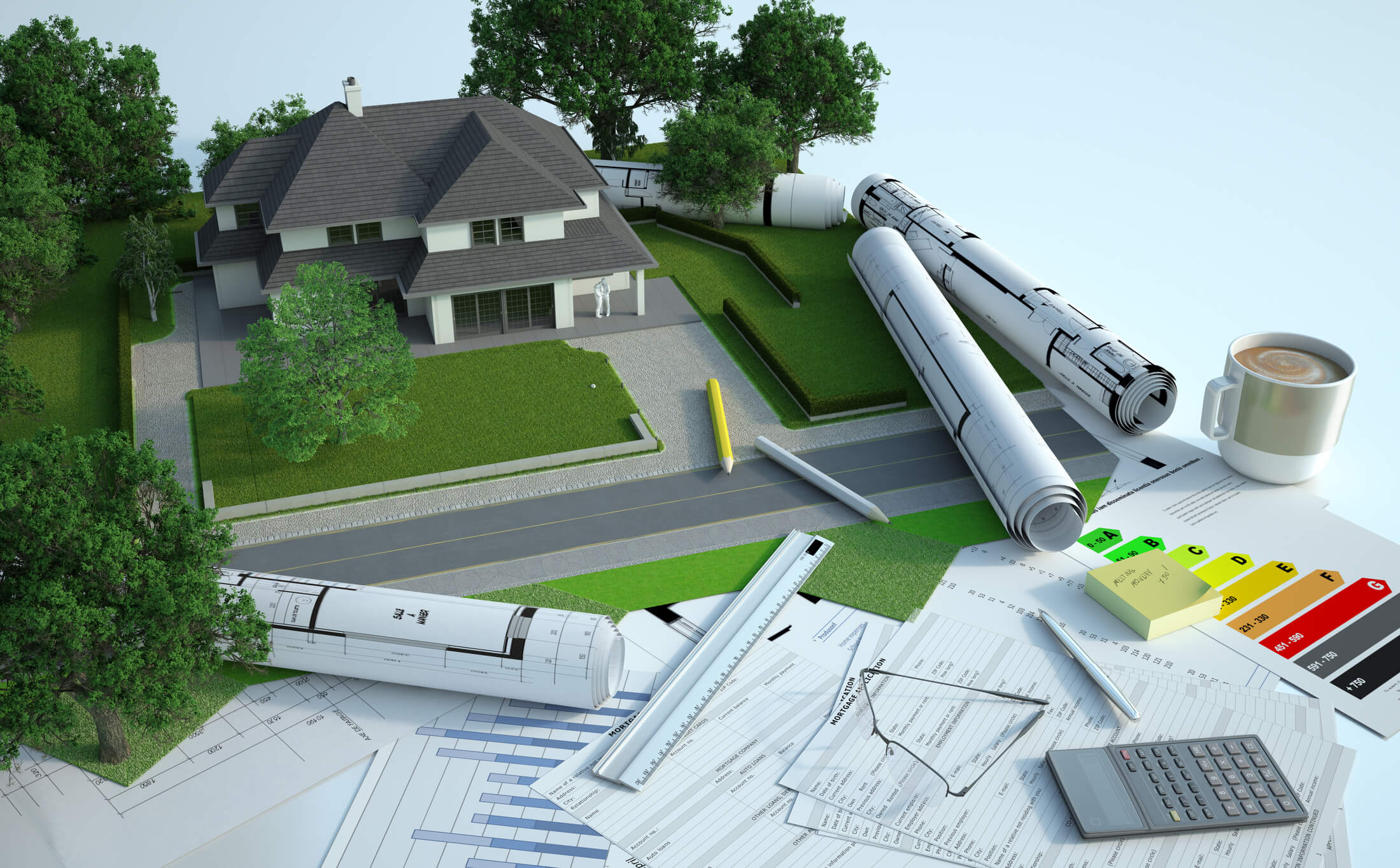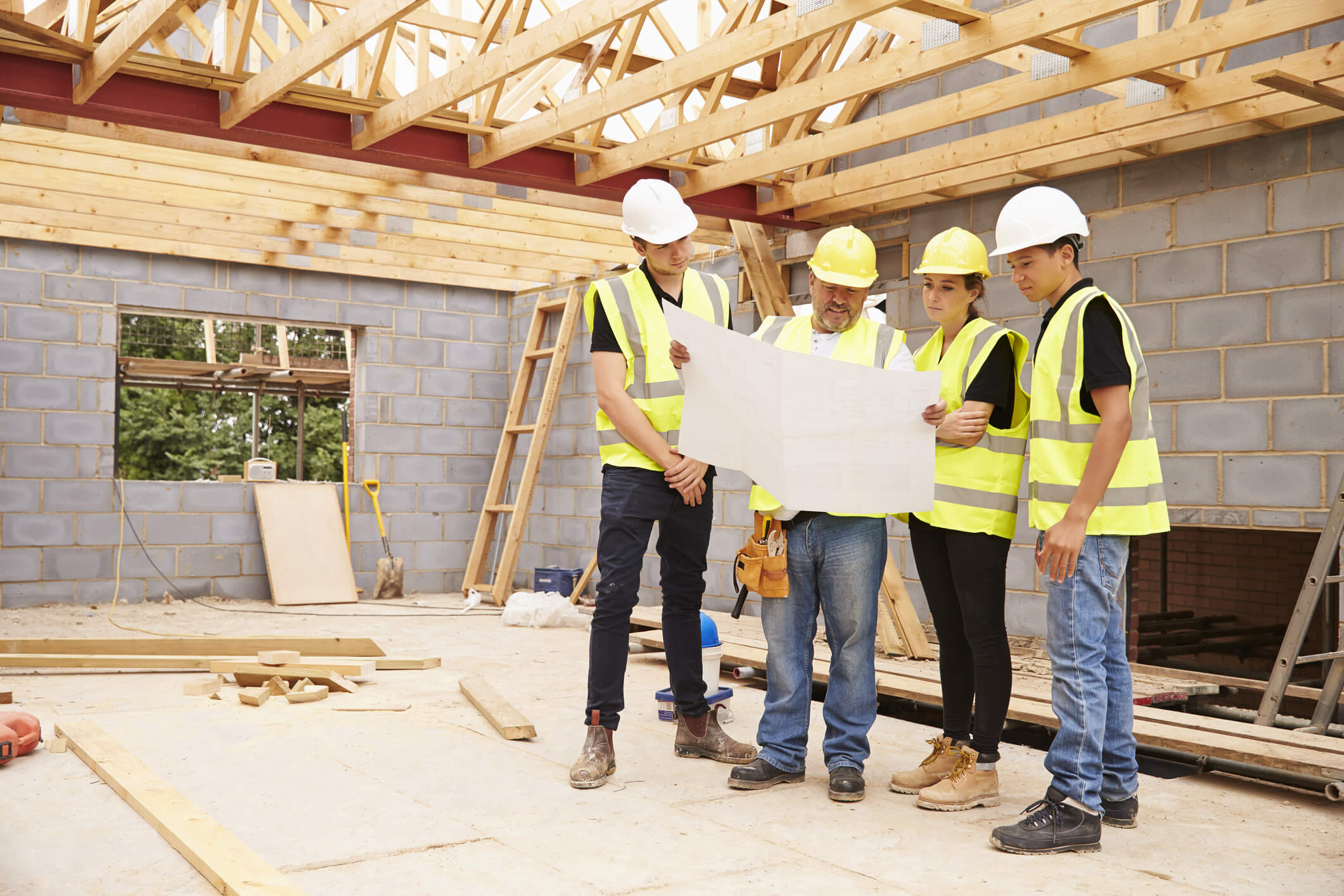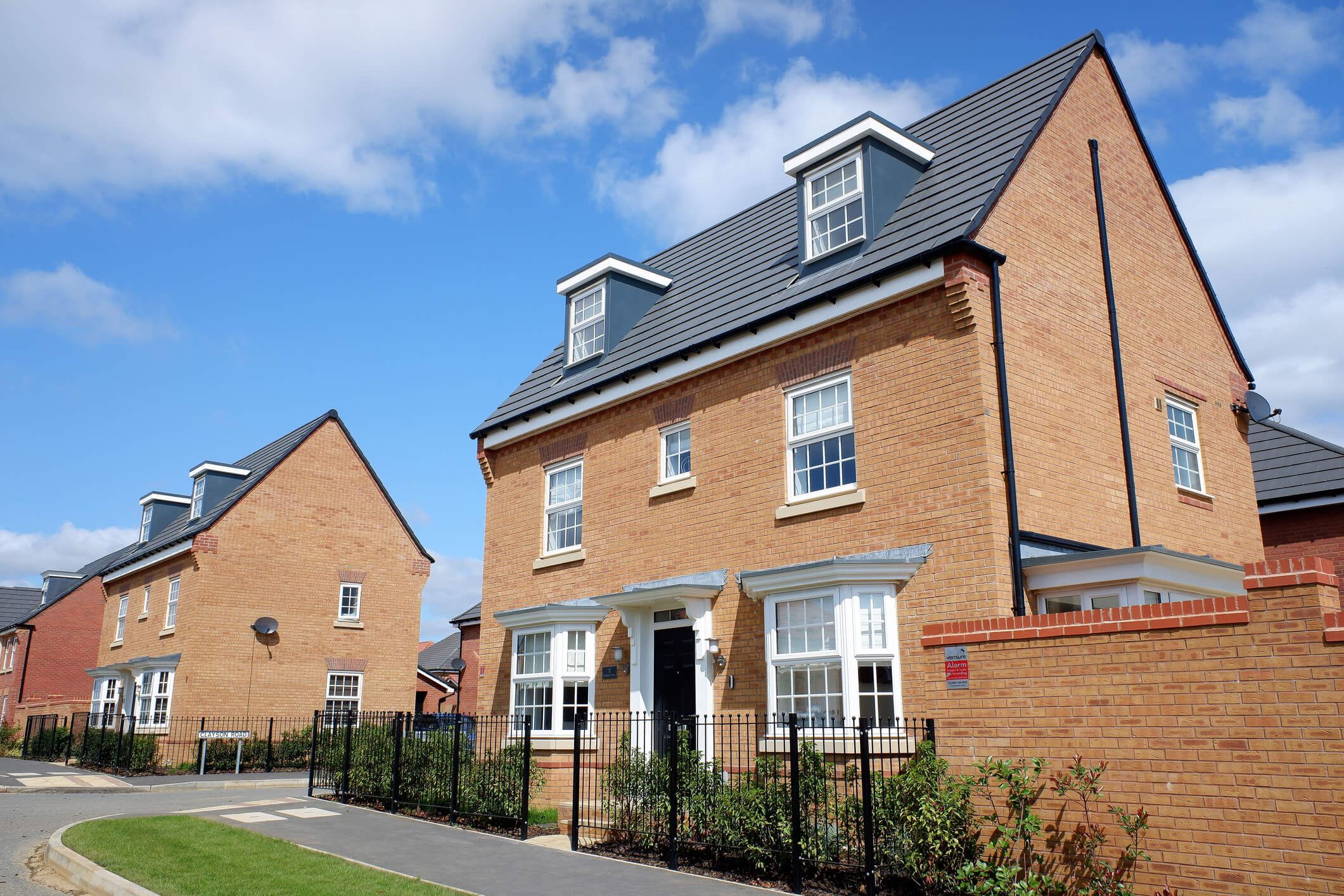 Taking you from Agreement in Principle to Draw down of Funds
Unlike other brokers, UK Mortgage One has a genuine breadth of funders that range from high street banks to challenger banks, specialist lenders, P2P funders and high net worth individuals. We can advise you on structuring your project in the right way to secure UK mortgage and provide you with the right forms to show your experience.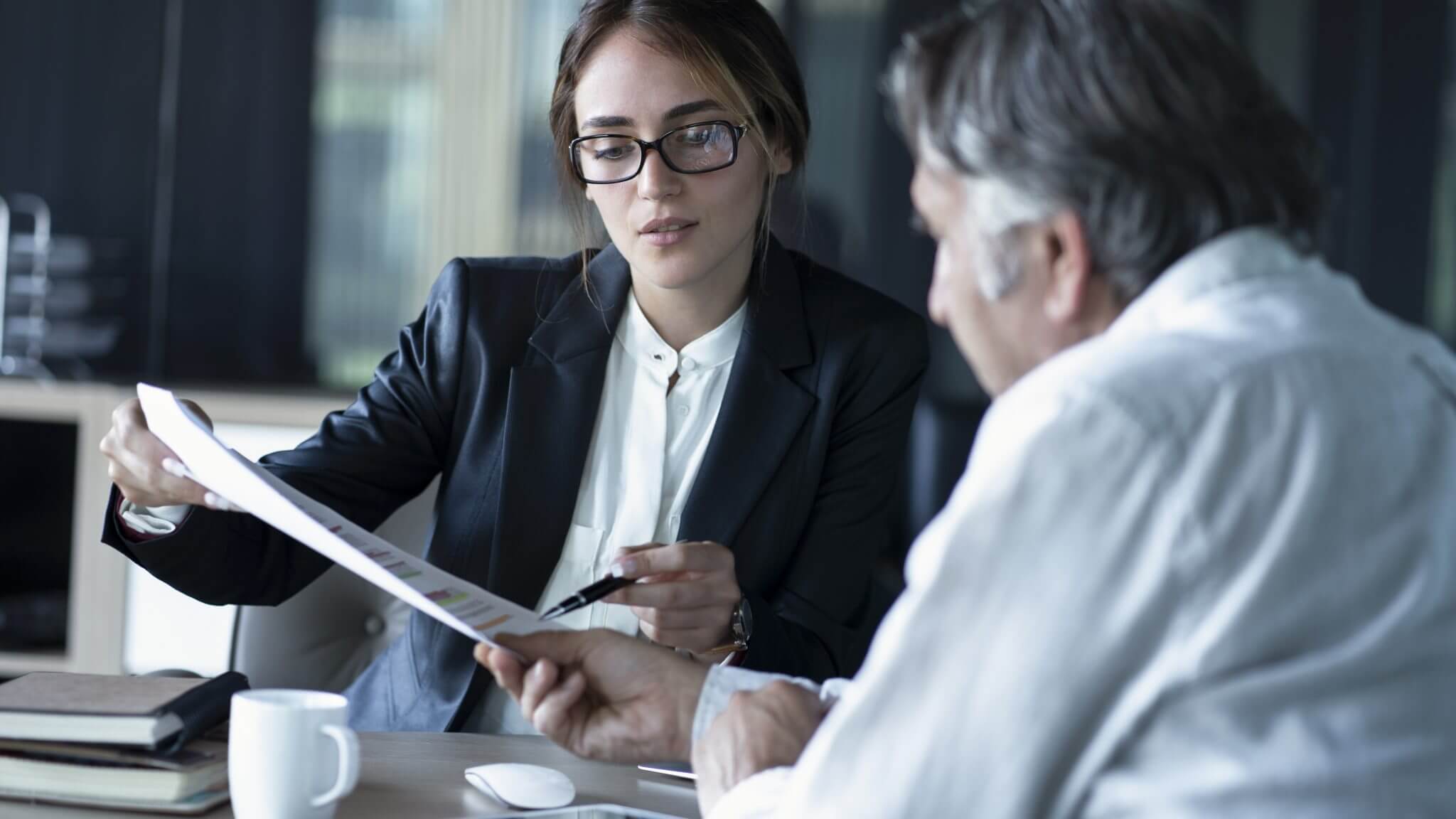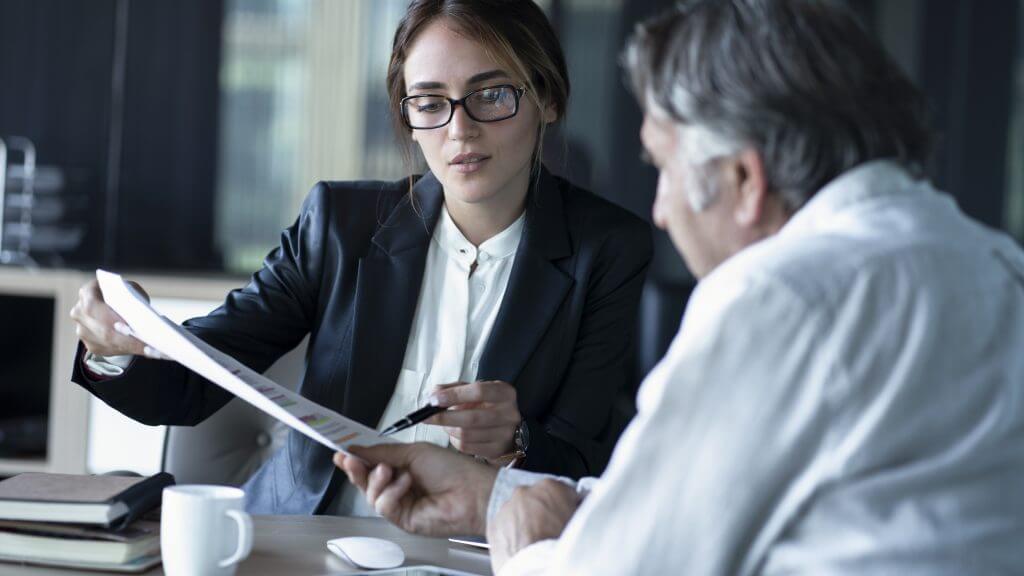 In turn, our experienced team will work with you to make sure the absolute strongest possible presentation gets put to the lenders to increase your chance of success, and if needs be, accompany you to the lender meetings that can often prove crucial to ensuring your project is funded.
Unlike other brokers we don't leave you at that point but work with you throughout the lending and legal due diligence to make sure that any deadline for starting work gets met. Each project has its own pitfalls but we understand where the pressure points are with each lender and how to speed the process and minimize the stresses that these applications can cause.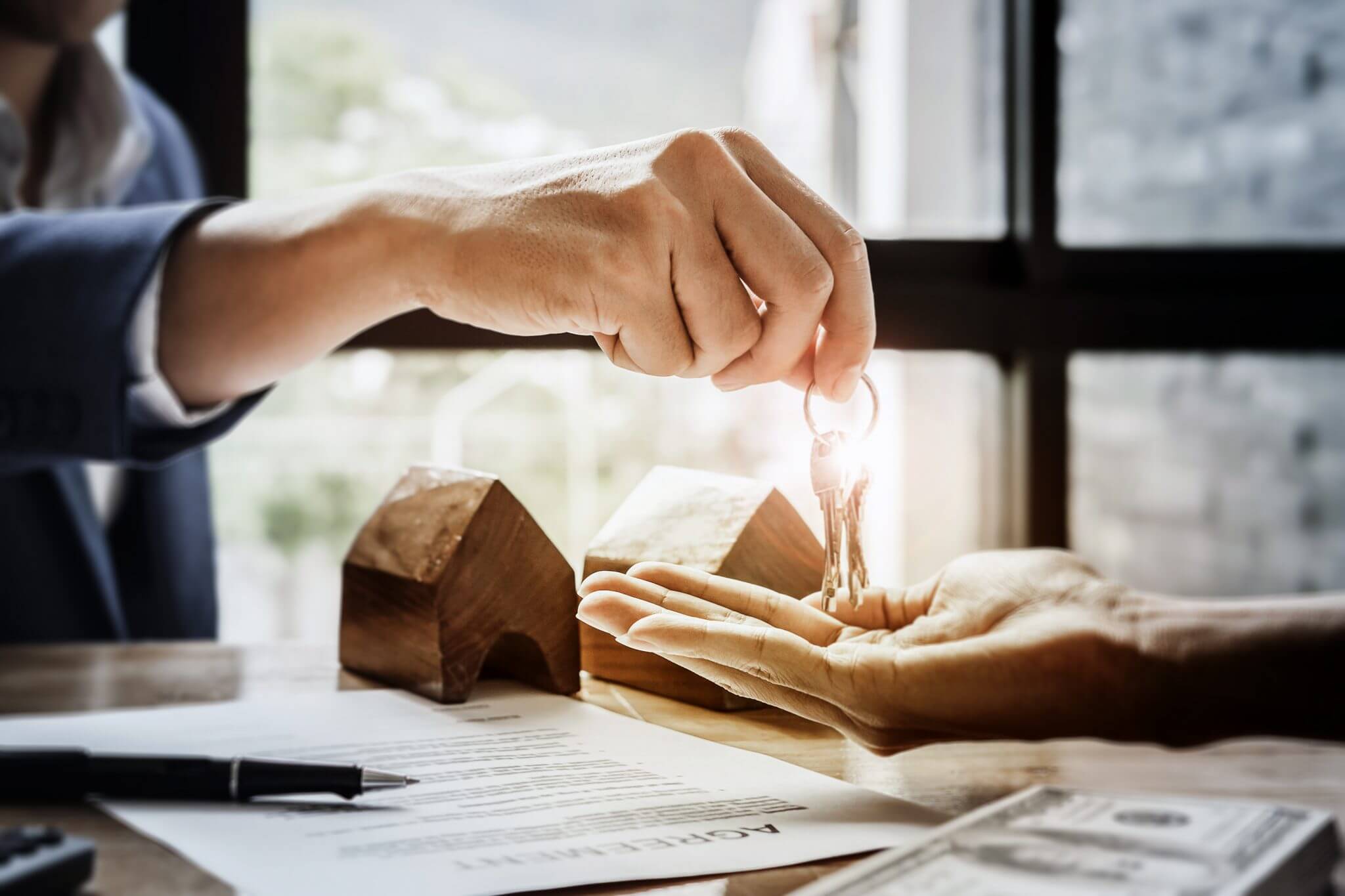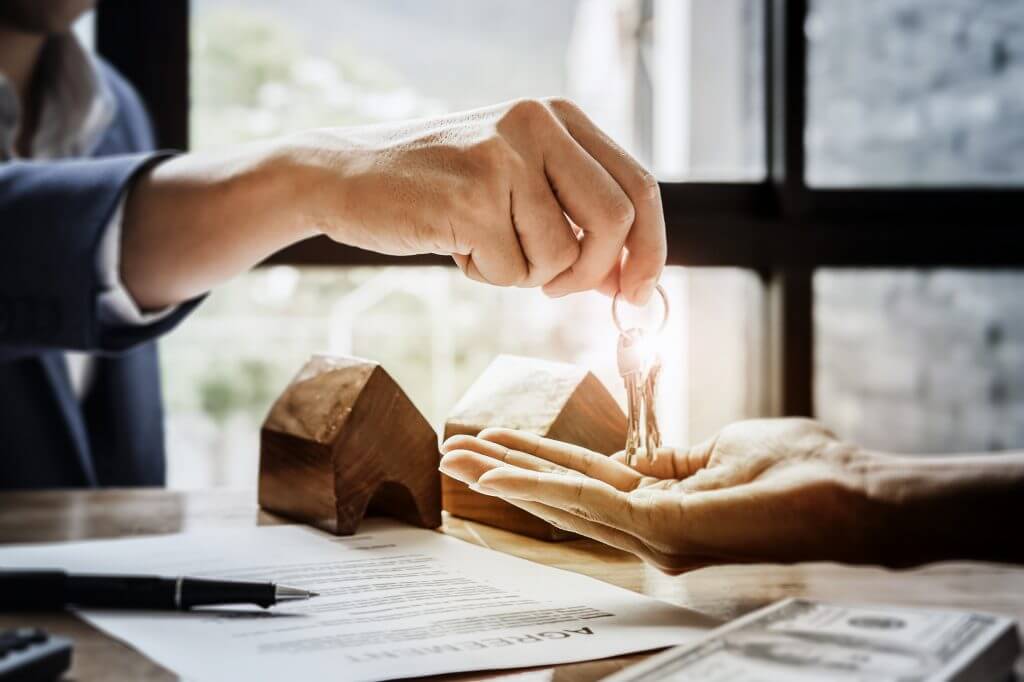 If you are looking to apply for UK mortgage, our team of experts can guide you through the mortgage maze. We will take the time to find out more about your individual circumstances and give advice that is tailored to you. We always reward the loyalty of our existing customers with the UK's best mortgage deals, and offer a no-hassle approach to switching. Our UK Mortgage FAQ covers everything you need to know about the UK Mortgage Basic 101. If you wish to calculate how loan you need to borrow, you can check it using our UK mortgage calculator.
The minimum deposit that lenders accept is typically 25% of the property's value. But these mortgages have a very high requirement on salary income and all other aspects of the case have to fit lender criteria.  
Most people start with at least a 35-40% deposit. The rates at this level are also more affordable and the product choice larger.
The more you can afford to put down, the more mortgage options you will have access to. Our UK mortgage calculator will outline the cost impact of putting down a higher or lower deposit, how your deposit amount will affect your mortgage options and how your deposit will affect the costs you incur over time.
This depends on how much you earn and how much deposit you can put down on your UK Buy-to-let property.
Lenders use affordability models that consider a very wide range of different factors.  As such, income multiples can be misleading.  Part of our mortgage product search and advice process via UK mortgage calculator is to help you understand what your UK mortgage ceiling will be in lots of different scenarios.
Buy to let mortgage brokers remove a lot of the paperwork and hassle of getting a mortgage, as well as helping you access exclusive products and rates that aren't available to the public. UK Mortgage brokers are regulated by the Financial Conduct Authority (FCA) and are required to pass specific qualifications before they can give you advice. Contacting a mortgage broker can be particularly helpful if you are a first time landlord. Try our UK mortgage calculator today.
The First Chapter: Portfolio Landlord Financing
We offer a broad range of mortgage products for the acquisition and development of properties.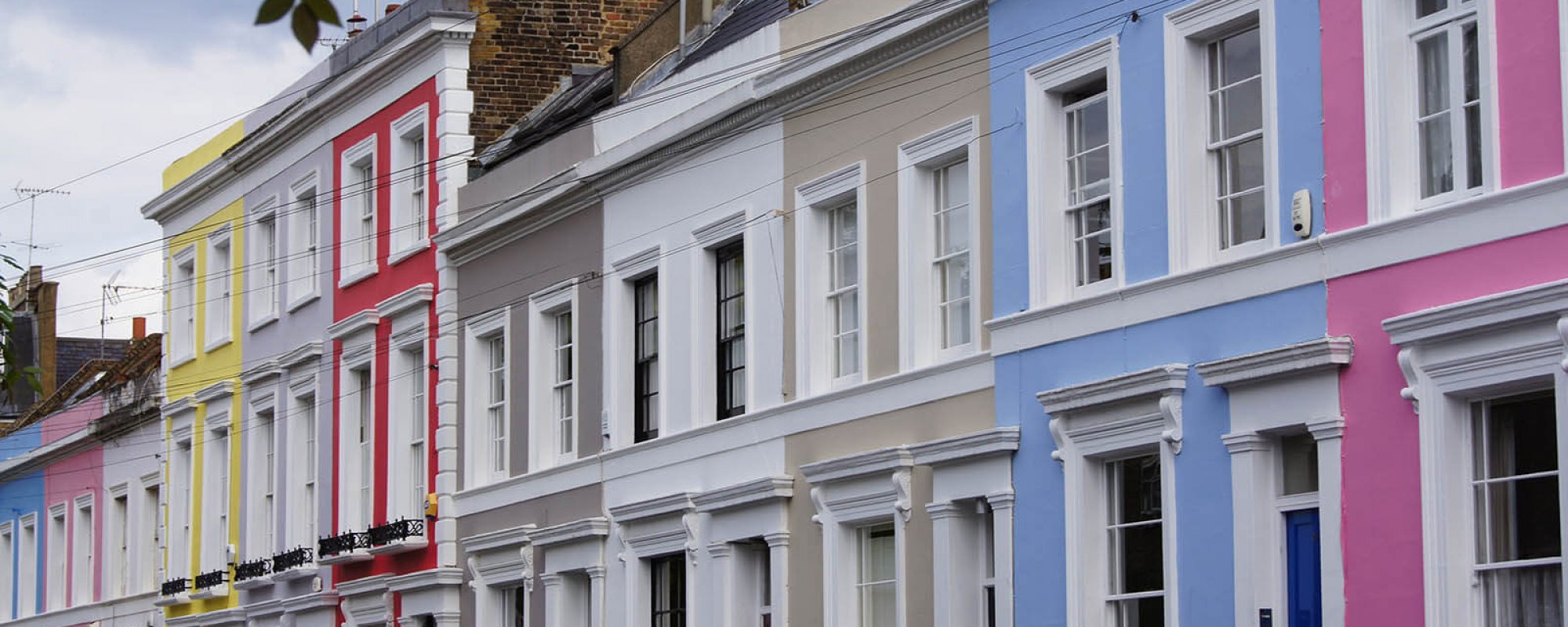 Get your BTL mortgage approval
To find out whether you could get a BTL mortgage approval, please answer a few questions.