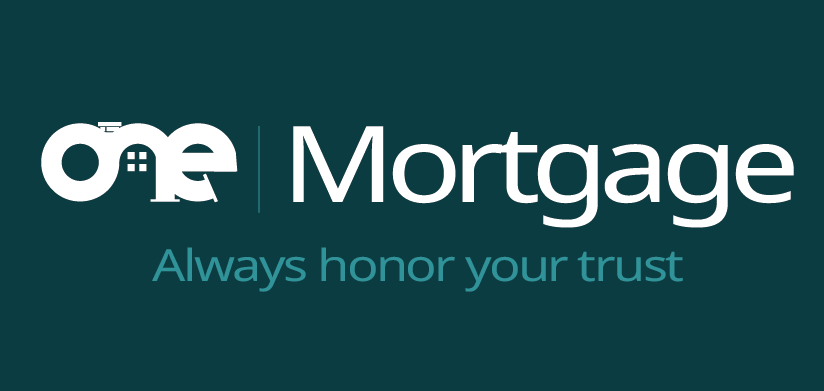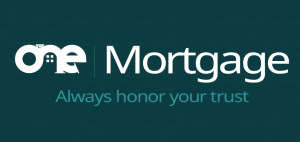 Hong Kong Office:
Level 19, Two International Finance Centre, 8 Finance Street, Central
Hong Kong

Causeway Bay Office:
Room 2302, Lee Garden Two, 28 Yun Ping Road, Causeway Bay, Hong Kong

United Kingdom Office:
Berkeley Square House, Berkeley Square,
Mayfair, London
W1J 6BD
Terms and Conditions
We are independent mortgage broker and advisers incorporated in Hong Kong SAR and we will provide general consultation following an assessment of your needs, preferences and circumstances. We will search and recommend UK mortgage product through our direct lenders and/or Financial Conduct Authority regulated intermediaries in UK. Please note that all products show an indicative rate only and might not be suitable for you. You must be aged 18 and over. The information on this website is not tailored advice to you and in all events, does not constitute financial advice. Our network mortgage broker and advisors we partner with are fully qualified to provide UK mortgage advice and authorized and regulated by Financial Conduct Authority. Please accept you have given an irrevocable authority to pass your information to our panel UK mortgage specialists before making an enquiry. An initial free consultation is free of charge. We will charge you a fee for the service if you need to further engagement for general consultation on specific advice or service, we give you. We do get paid an introducer fee from the lender and/or other intermediaries on completion of any UK mortgage application. Your BTL property may be repossessed if you do not keep up with UK mortgage payments.
* Terms and conditions apply.

Legal
The Financial Conduct Authority does not regulate some forms of buy to let UK mortgage. This is governed in accordance with the Law of Hong Kong SAR and the parties shall submit to the exclusive jurisdiction of the Hong Kong SAR Courts.

Disclaimer
UK Mortgage One is part of Britain Connect, a group of companies with real financial strength that offers a variety of consultancy services for all its customers over their UK BTL property portfolio.